Insights
Check out some of the selected insights our team of professionals put together.
Check out our insights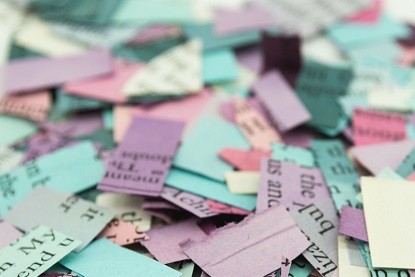 What exactly a content hub is, and why you need one
As little as ten years ago, no one had heard of a content hub. Web pages were made, with copy and images...
Read the Insight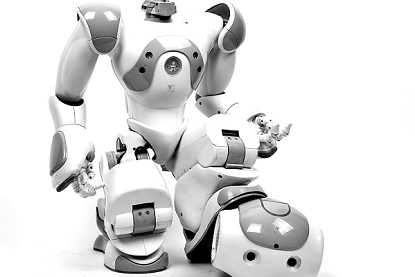 How to go headless without loosing your mind
The headless CMS is one of the most exciting developments in digital content management....
Read the Insight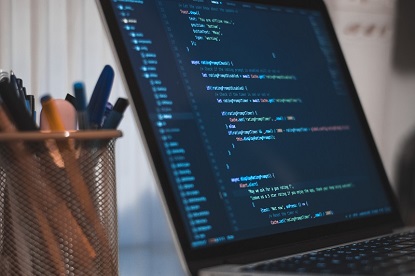 Professional vs. Citizen Development
If you are searching for the right way, how to adopt Low-code, No-code development using Microsoft Power Platform, there are two principal ways: Professional Development and Citizen Development...
Read the Insight
Have questions about your latest digital project?