Team Outsourcing
Building your digital team for in-house expertise
Market leaders trust us with Team Outsourcing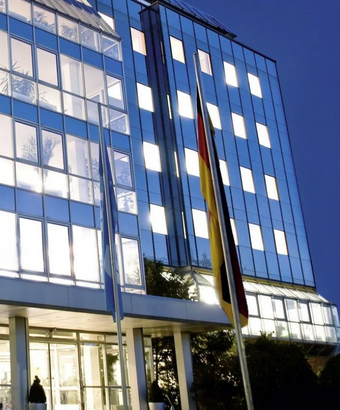 Conrad Electronic
How we built an e-commerce development team with over 50 members from ten different countries for one of Germany's leading retail sites.
Read the full story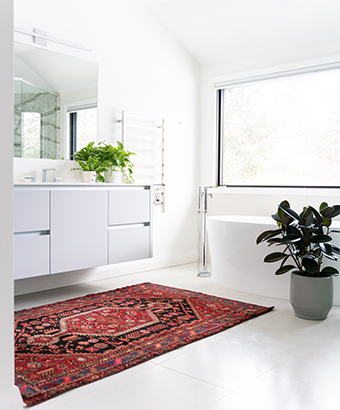 SIKO koupelny
The Czech family-owned bathroom specialist turned to Actum for a team to build a completely new web development team to drive their e-commerce business.
Wide network of talent
We have a deep talent pool to choose from, made up of experts in all technologies at all levels.
Broad range of expertise
Our people have years of experience with a wide range of platforms and technologies.
Rapid onboarding
If you have worked with us before, we will prioritize team members with previous experience of working with your organization.
Cost-effective solutions
With a large reduction in training and onboarding costs, our outsourcing solutions provide fantastic value for money.
Flexible options
As your requirements change, our solution changes with them. If you require more people with different specialties, we have the resources to deliver.
The right fit for your company
On the rare occasion one of our experts isn't the right fit for your organisation, we will work swiftly to either retrain or replace.
Option to insource
After a certain time period you have the option to insource the talent by transferring them to your core staff.
Have questions about your latest digital project?