Inriver
Use a digital-first product information management solution designed to drive revenue.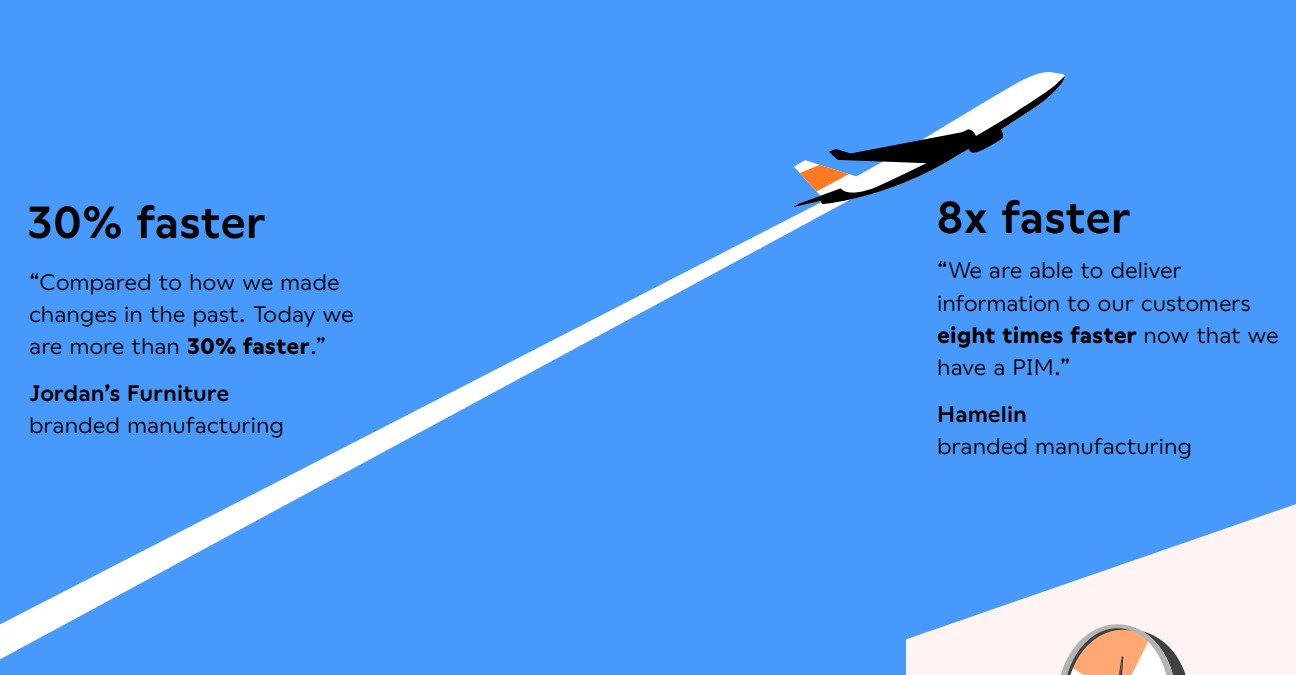 Elastic data model
The flexible entity structure allows you to quickly adapt to the ever-changing business and customer behavior.
Future proof
Built to work with technologies that run just about everything.
Business first approach
Inriver puts business owners in the driver's seat and empowers them to control all processes across the revenue landscape with ease.
Secure
As a multi-tenant SaaS solution which runs on Microsoft Azure, Inriver is secure and fast-to-deploy.
Engagement intelligence
With the AI-powered smart search technology, you always know what product content moves the needle in a buying decision and what is driving engagement.
Supplier onboarding
Inriver Supplier Onboarding provides a single channel for data transfer accelerating the onboarding and saving time and money.
Predictable costs
With a Saas solution, all updates and new releases are automatically available to you. There are no upgrade projects - ever.
Flexibility
Each organization is different. With Inriver, you have the flexibility and tools to configure your solution to best suit your needs.

Inriver Implementation Partner 
Have questions about your latest digital project?