Sitecore Personalize
Effective Decisioning and Personalization Platform suggests customer's next-best-action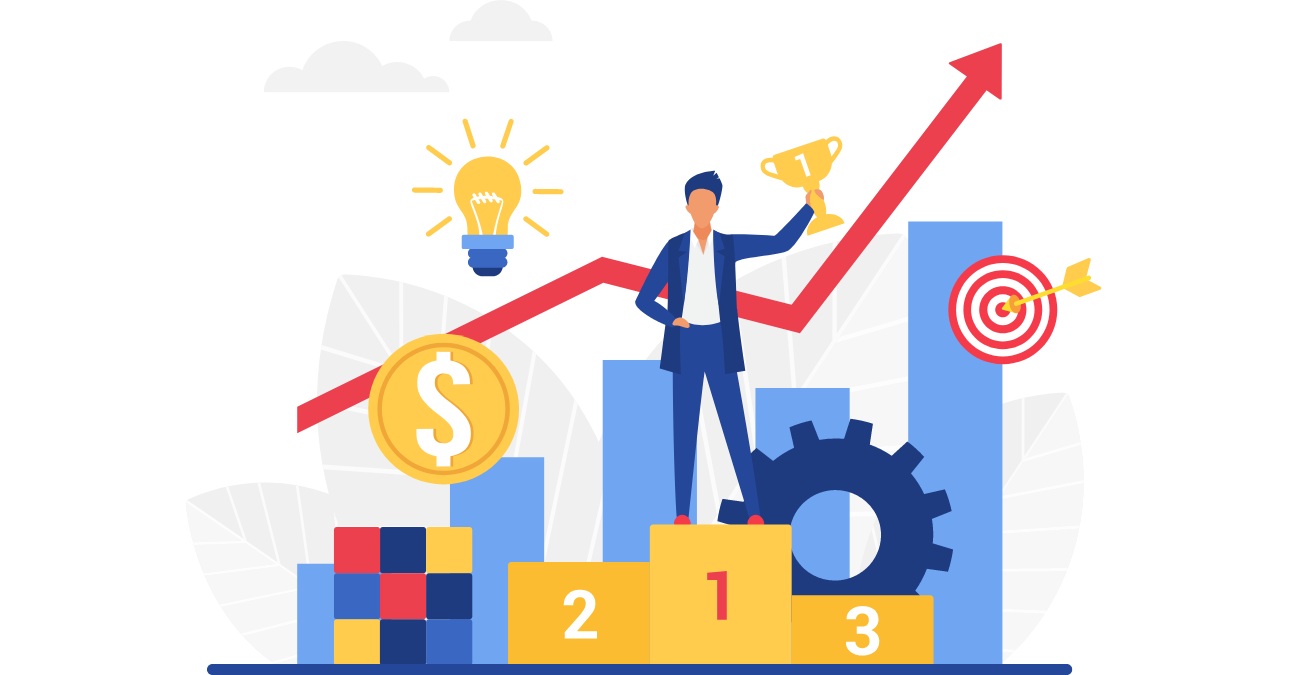 Relevant Content
Boost your revenue and ROI by delivering relevant content and timely offers that match your customers' needs and interests.
Marketing insights
Gain insights into your customers' behavior and preferences and use them to improve your marketing strategies.

Automated processes
Save time and resources by automating and streamlining your personalization processes.
Brand Loyalty
Enhance your brand reputation and loyalty by creating consistent and memorable customer journeys across all touchpoints.

Audience segmentation
Segment your audience based on their behavior, preferences, and context. Use live data to show discounts and tailored experiences in real-time.
Omnichannel experiences
Balance customer needs and business priorities to recommend next-best-actions. Increase conversions and engagement on all your digital channels.
A/B Testing
Test and optimize your personalization strategies to maximize conversions and loyalty. Experiment by showing different content on the page and analyze the results.
Powerful Analytics
Analyze and measure the impact of personalization on your business goals. Increase your revenue and customer engagement.
Sitecore Engagement Cloud: Updates in Sitecore Personalize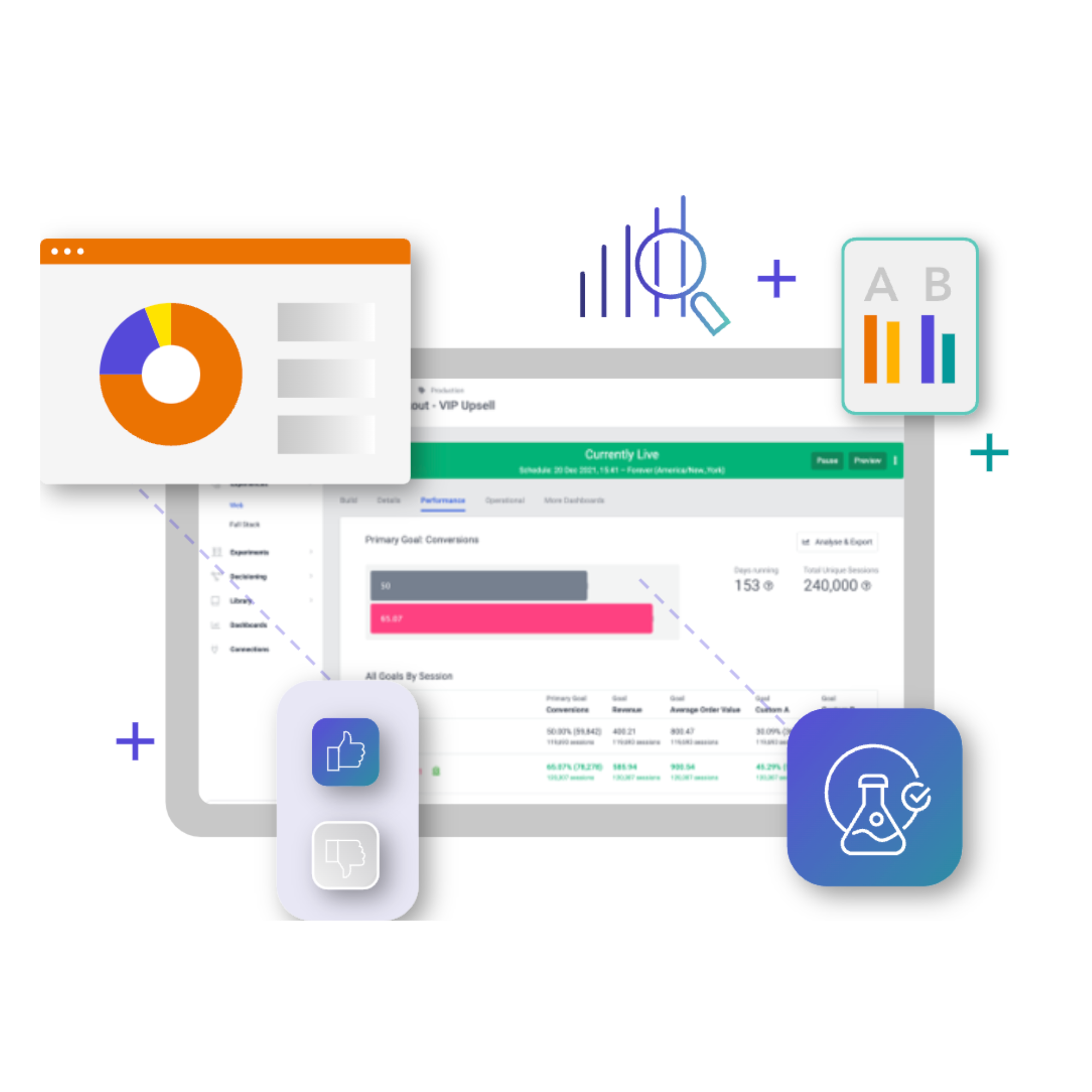 Full-stack personalization
Sitecore recently introduced seamless integration of Sitecore Personalize (full-stack personalization and A/B testing platform) with Sitecore XM Cloud (modern, flexible content experience platform). This powerful combination makes creation and deployment of digital experience - fast, secure and scalable. Leverage the data and insights from your content and customer interactions to optimize your marketing campaigns and increase conversions.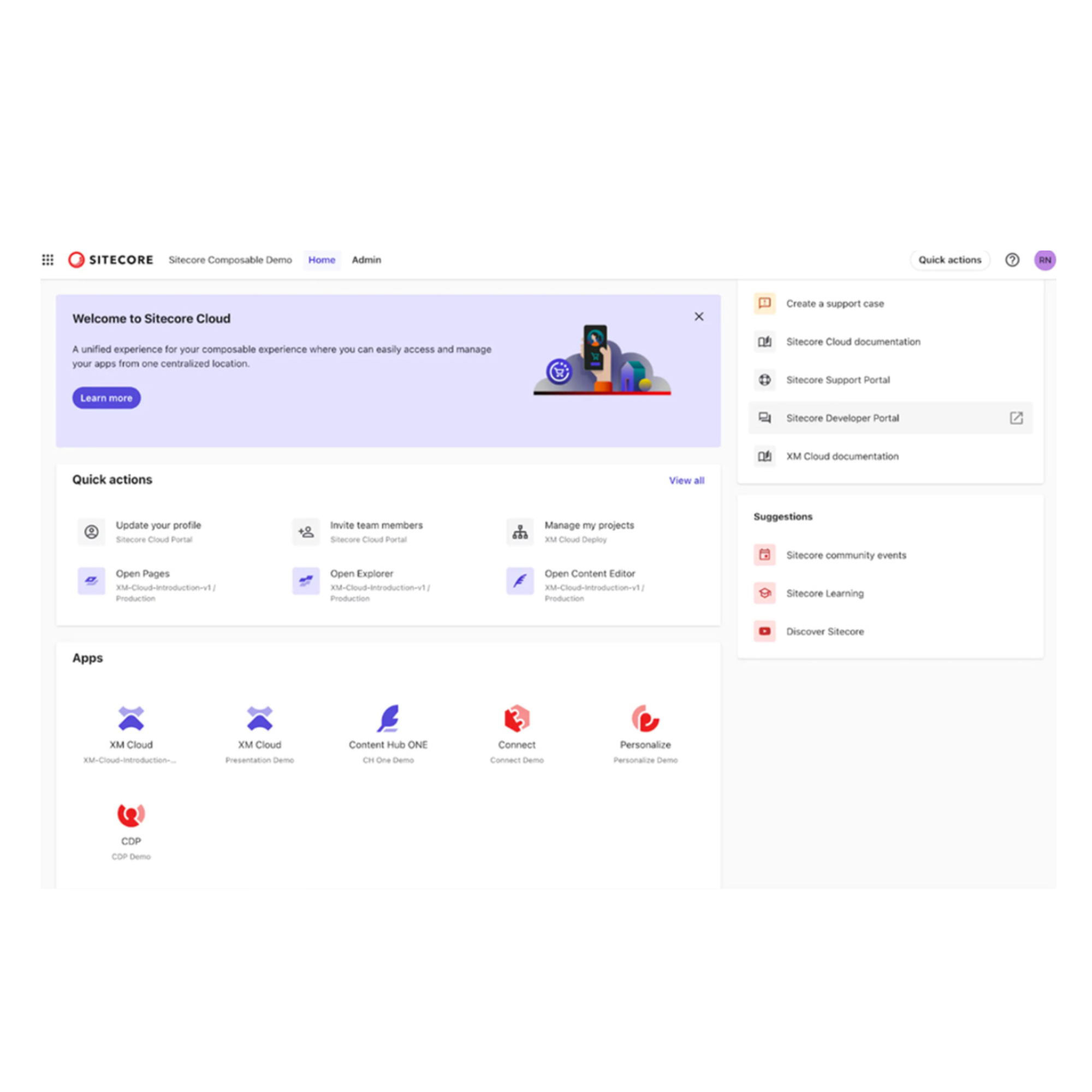 Sitecore Cloud Portal
Sitecore CDP and Personalize have integrated their platforms into the Sitecore Cloud Portal, enhancing the user experience and delivering advantages such as consistent role management and robust multi-factor authentication. Both Sitecore platforms are accessible from Sitecore Cloud Portal.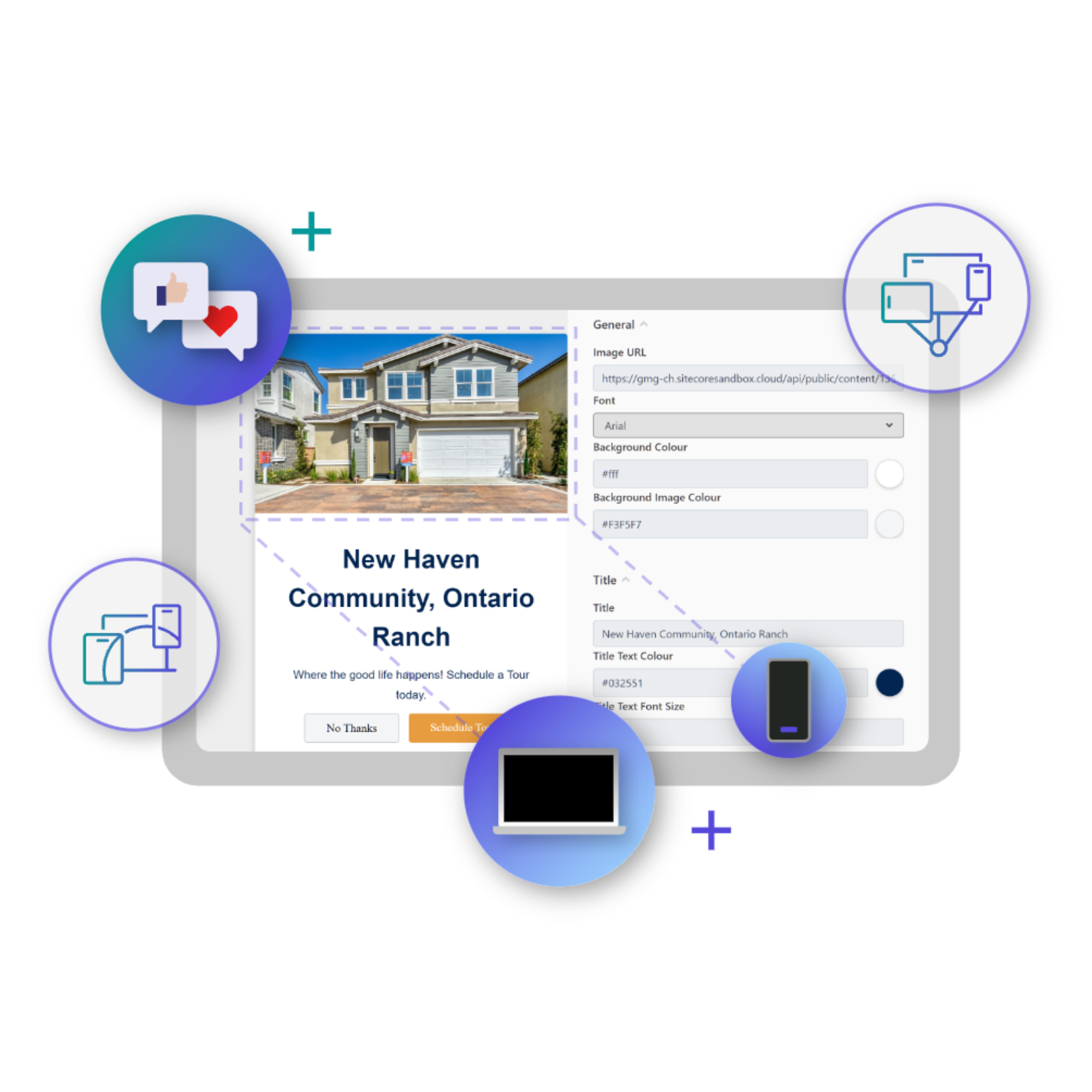 Real-time targeting
Conditions is a powerful feature that lets marketers create personalized experiences for their visitors based on real-time criteria such as location and device. With Conditions, you can tailor your content and offers to match the preferences and needs of your audience, without writing any code. Conditions is part of the XM Cloud + Personalize license.
More Sitecore case studies
Proven competence
Our awards & certifications

Sitecore Gold Implementation Partner since 2010

Sitecore MVP 2014-2020

Certified Sitecore Experts
Have questions about your latest digital project?