All developers aboard!
The Adecco Group leveraged ACTUM experience to decrease time to market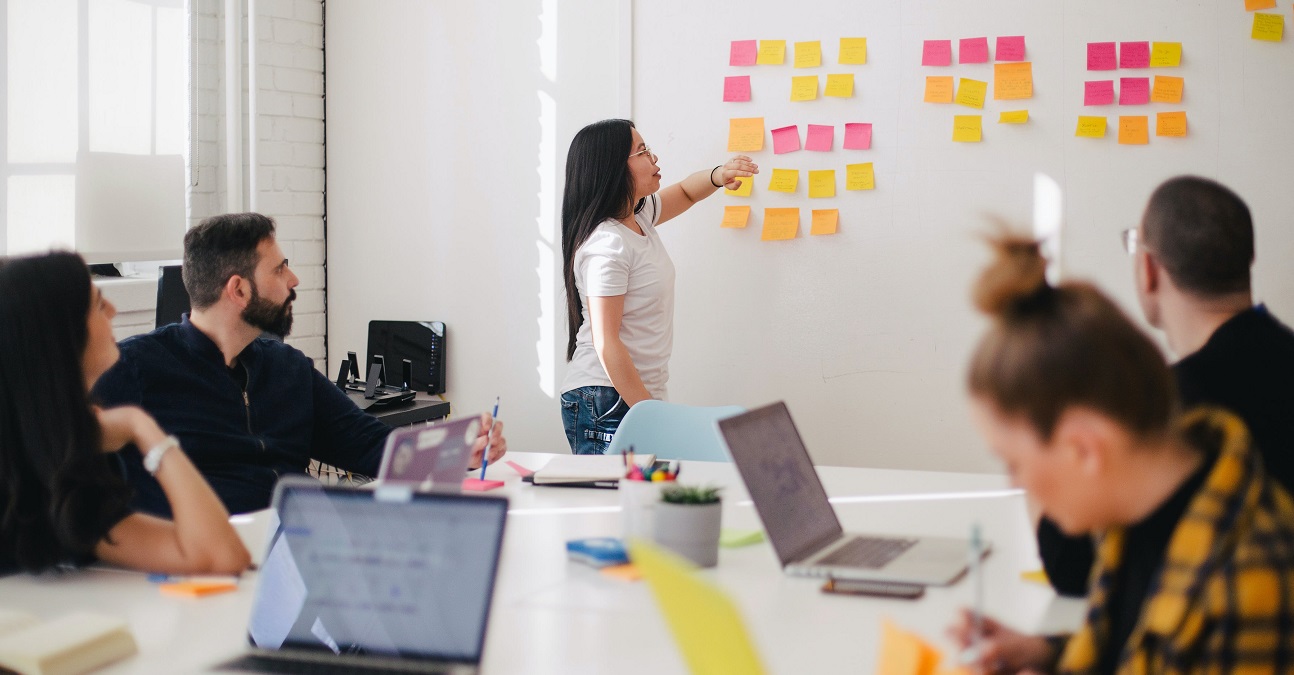 A perfect fit
ACTUM built a flexible and scalable team to ensure smooth cooperation from day 1. Right from the start, the Adecco Group developers were progressively onboarded to the existing project and gradually replaced ACTUM supplied developers. Sitecore's own Technical Account team collaborated closely with the Adecco Group's IT team, further establishing adopted architectural concepts.
Knowledge takeover
The ACTUM team needed to build a future-proof foundation, including agreed standards, all while gradually onboarding new Adecco Group developers. As part of the developer onboarding, the ACTUM team shared both the knowledge and needed competencies while enabling the Adecco Group team to become autonomous and fully capable of carrying the future development on its own.
Ask us how can we help you now