Sitecore OrderCloud
Increase your revenue with an intelligent and flexible e-commerce platform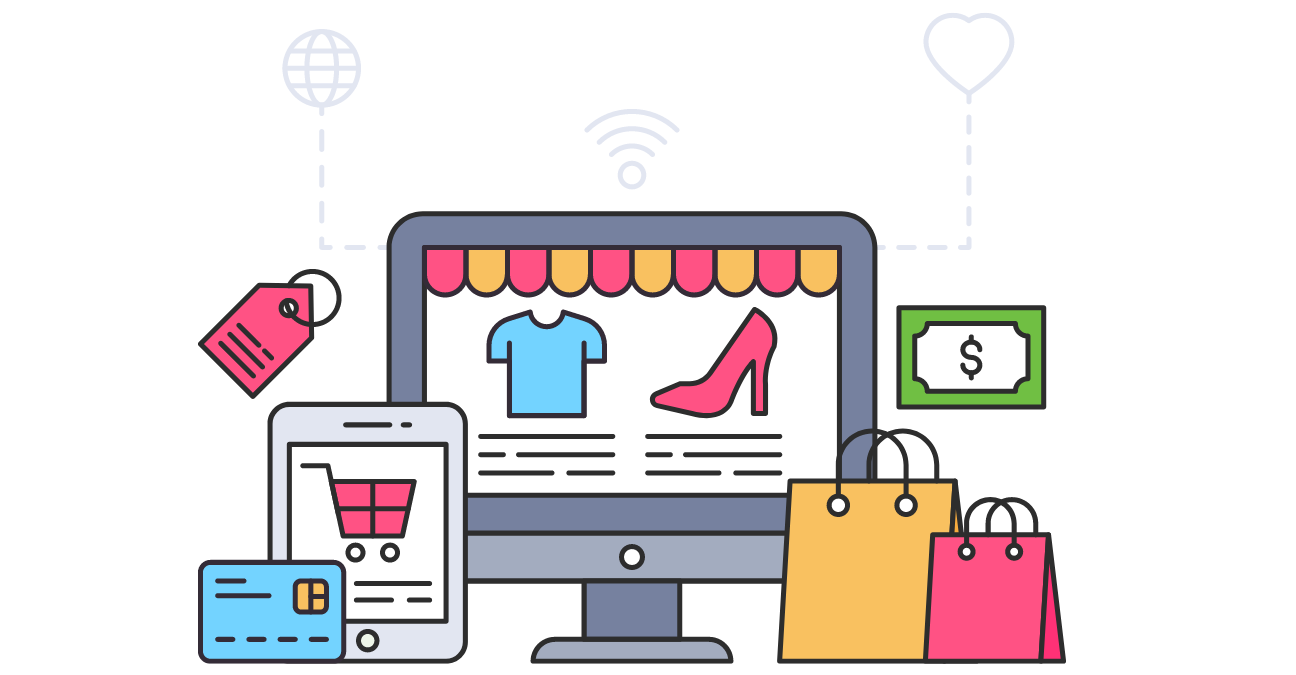 Trendy platform
OrderCloud is innovative, constantly evolving and improving to meet the changing demands and expectations of the e-commerce market. Build custom storefronts and marketplaces that suit your brand and business needs.
Connecting your data
Integrate the composable solution with any system or service using flexible APIs and webhooks. The data-driven platform will optimize your e-commerce strategy and performance using analytics and insights.
Real-time personalization
Using efficient features such as personalization, search, promotions, and analytics makes the platform super-sophisticated. And what if we tell you that it can personalize the offer in real-time?
Scalable & secure
Scale your business with high performance, security, and reliability. Ensure that your data and transactions are protected from unauthorized access and cyberattacks.

King of e-commerce
OrderCloud supports various third-party applications and services that will enhance your company's e-commerce capabilities.
Better Customer Experience
The fast and efficient platform delivers high-performance and low-latency experiences to your customers and users.
Omnichannel experience
Leveraging omnichannel and responsiveness, Sitecore OrderCloud enables you to engage with your customers across multiple devices and platforms.
WYSIWYG
It is user-friendly and intuitive, providing easy-to-use tools and interfaces for both developers and marketers. Simply: What you see is what you get.
Hottest features recently introduced in OrderCloud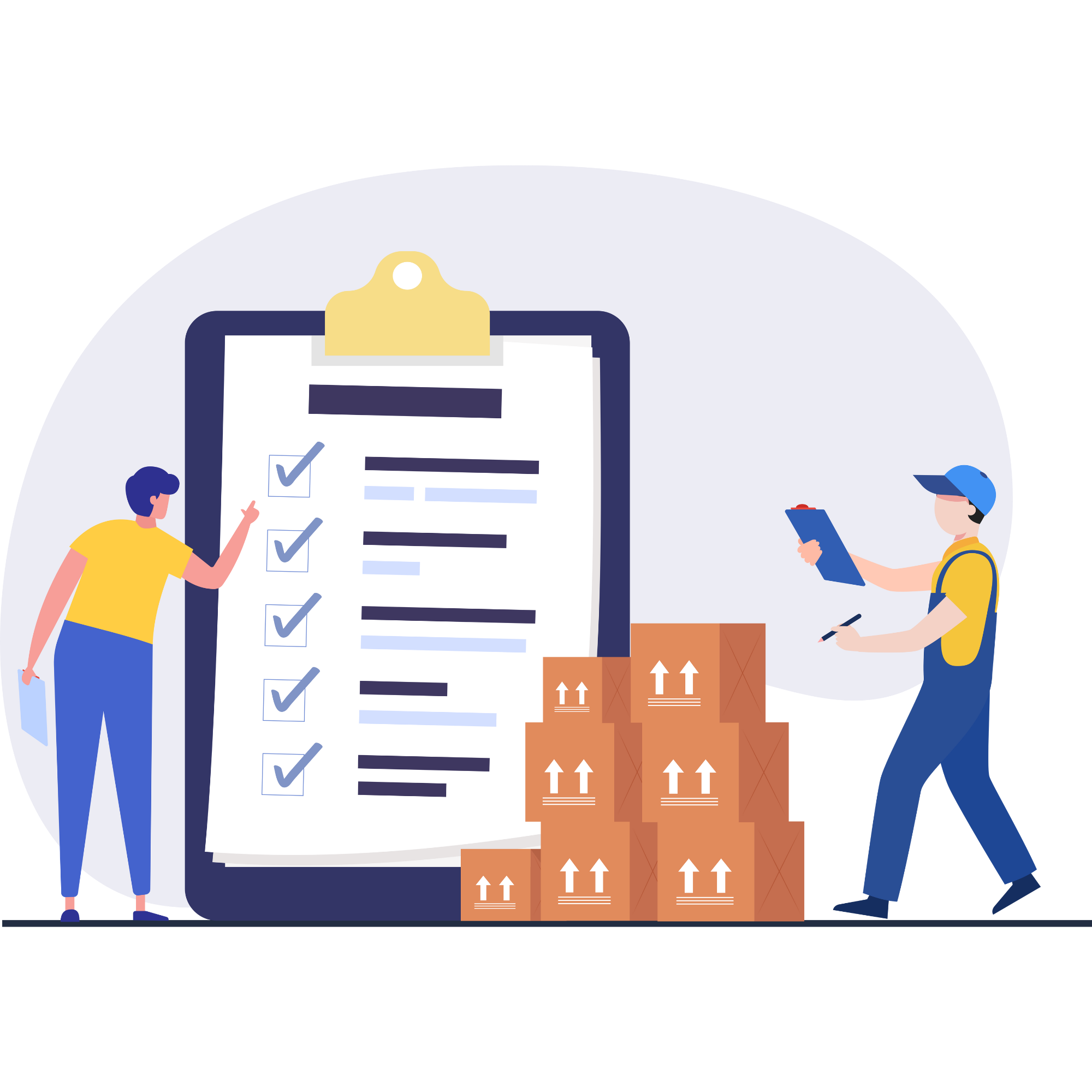 Inventory under control
Sitecore OrderCloud allows you to limit inventory according to geography, customer types, roles and departments. You can choose a particular group of users that you will assign the inventory to. Limiting inventory has previously been way more complicated, and the new feature brings more flexibility.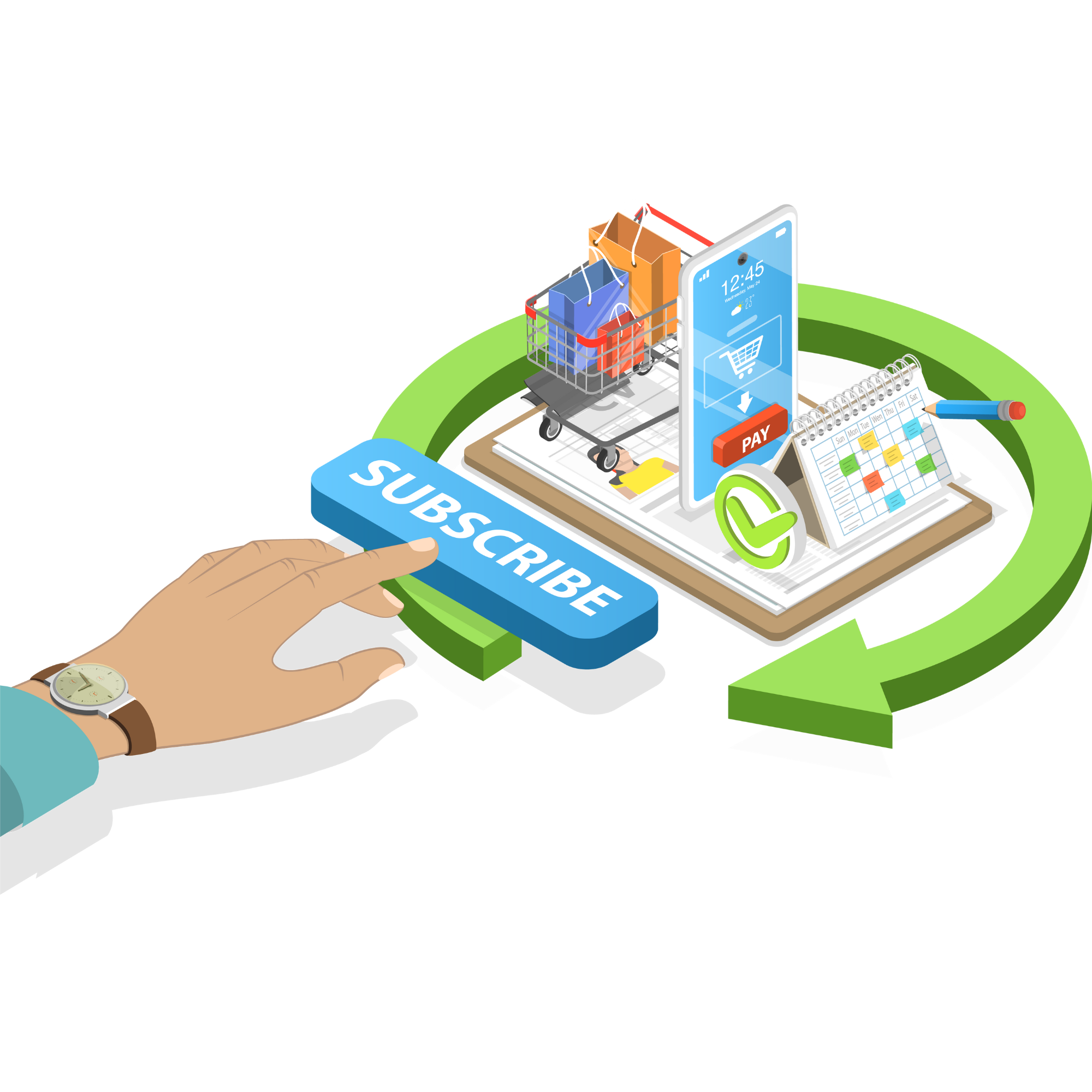 Subscriptions management
You can manage subscriptions for regular purchases of products or services directly in OrderCloud. On top of that the platform allows you to support recurring orders and offer special pricing to these interesting orders.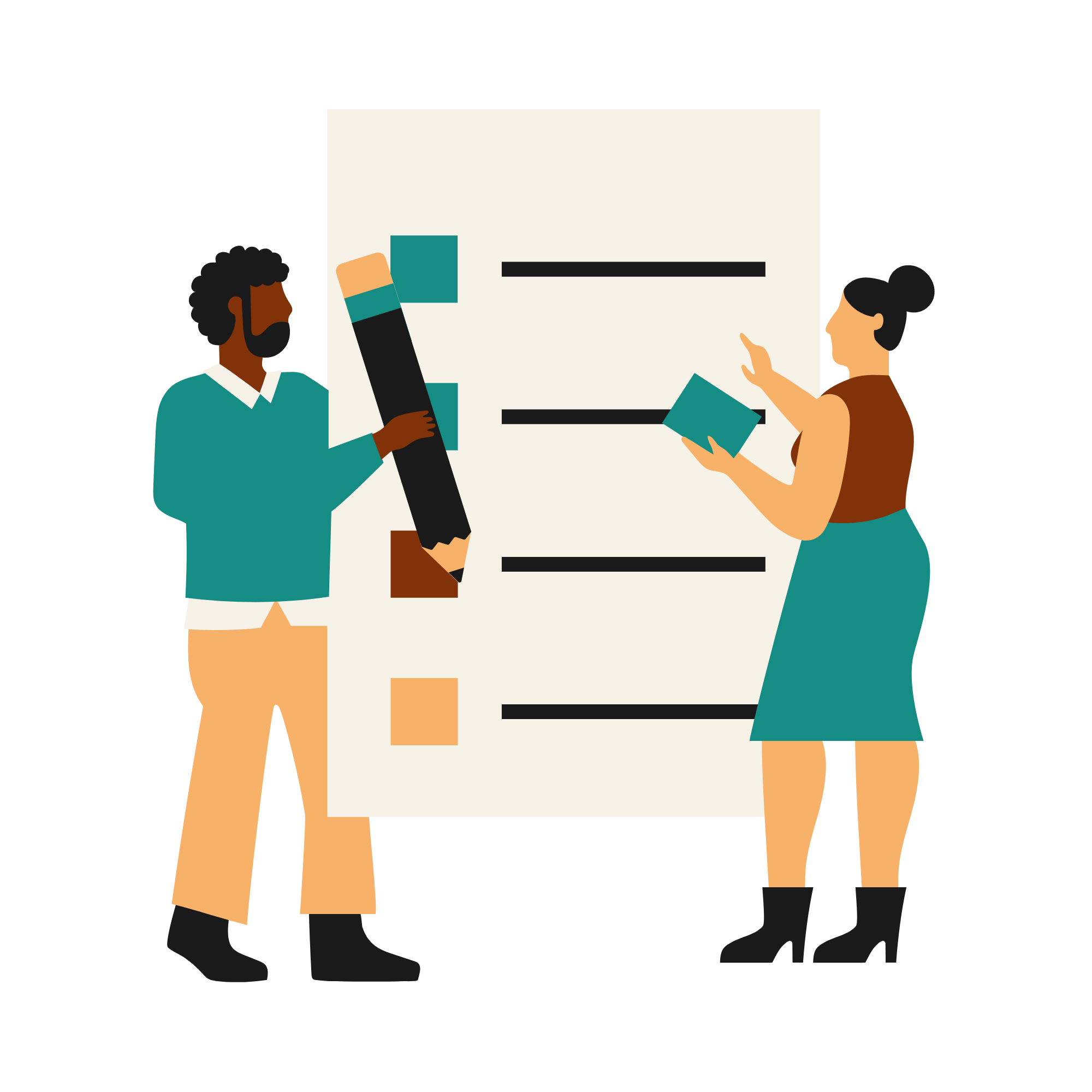 Shareable Product Collections
One of the features of Sitecore OrderCloud is creating Product Collections. While browsing on your e-shop, buyers will be able to save their favourite products in a list that is either private or shareable. The Product list can be shared with other buyers who can change it as they see fit.
More E-commerce case studies
Proven competence
Our awards & certifications

Sitecore Gold Implementation Partner since 2010

Sitecore MVP 2014-2020

Certified OrderCloud Experts
Have questions about your latest digital project?