Leverage the Sitecore platform to the fullest
Strong content management system with data, analytics, AI and automation features.
Awards
50+ dedicated Sitecore Specialists

Sitecore Gold Implementation Partner since 2010

Specialized Experience Platform Partner

Specialized Content Hub Partner
Have questions about your latest digital project?
Maintenance of an existing Sitecore solution
Rely on the experience of Sitecore experts in maintaining your website. Fix bugs, prevent and mitigate the impact of live incidents by relying on a team available on call 24/7 and with proactive monitoring of your solution.
Sitecore version upgrade
Both Sitecore Experience Platform and Sitecore Content Hub are frequently updated with new features, functionalities and security patches. Our experienced professionals can upgrade your solution for you or advise you on the best approach to upgrade.
Integrate new Sitecore solution
When implementing new technologies such as ERP, CRM, PIM, or many others, organizations are presented with new opportunities to leverage the tools in their content strategy. Use Sitecore to provide rich product or service catalogs, enable new self-service features and work more effectively with your data by integrating them into one powerful platform.
Expert advisory
With a team of advanced Sitecore developers, certified Solution Architects, and Cloud Architects, ACTUM Digital is a reliable partner to advise you on how to improve digital experiences for your customers and clients. Our team proactively advises global organizations from various industries on building solid enterprise solutions.
Development of specific features
In the post-pandemic environment, organizations learned how to interact with their customers and what services can be provided entirely as self-service. With the rise of remote work and the inability to visit physical locations, the need for self-service capabilities and managing your account online grew as well.
Benefits
The perks of working with us
Latest features
Leverage the newest functionalities of Sitecore 10.2 or Content Hub 4
24/7 On-call Support
Scale the support you need, either on ad-hoc basis in business hours or 24/7 developer support
Migrate to Cloud
Scale to meet the demand of your customers using Microsoft Azure App Service
50+ Sitecore Specialists
Get Sitecore support from experienced and certified experts with access to 250+ AWS, Microsoft, SAP and other experts
"One-stop solution for your better digital experience."
Find out how businesses like yours found solution with ACTUM Digital.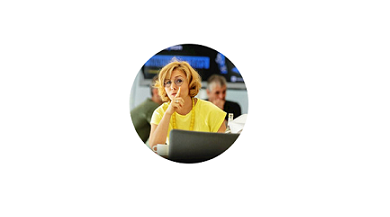 "A big thank you to the teams that supported 25 countries in migrating their content in time and quality. You are very unique in what you do and have good reason to be proud of this capability and achievement. All of you have given an important contribution to this success in consistent customer experience in one of the core touchpoints across the METRO universe."
Marina Sverdel
Head of Multichannel Marketing at METRO AG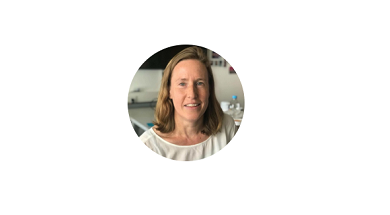 "We have a lot of target groups with diverse interests, so it's important to shorten the customer journey and quickly move each visitor to the information they need. ACTUM Digital delivered a scalable web platform and personalization framework to serve tailored content to many personas."

Sandra Köhler
Senior Manager of Digital Team at  innogy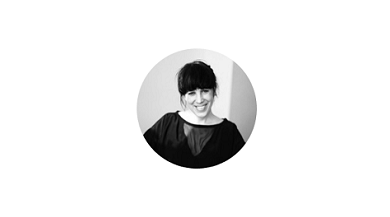 "A big thank you to ACTUM for the strong collaboration in delivering our special seller experience so elegantly and on time. Through ACTUM we had a skilled team who worked together seamlessly to deliver exactly what our stakeholders expected, precisely when they needed it."


Michele Nauman
Product Owner at Christie's
Consult your strategy and grow with us!