Cloud Solutions
Complete control for your data and processes
Multi-platform expertise
Our experts have a deep knowledge of not one but three key Cloud platforms: Microsoft Azure, Amazon Web Services (AWS) and Google Cloud Platform.
Hybrid solutions
We can develop solutions that use a single platform or a combination of all three, giving you the best of all worlds when it comes to your Cloud journey.
Increased control
Migration to the Cloud gives you complete control and 24-7 visibility over your data and processes.
High flexibility
The real power of the Cloud lies in its flexibility to adapt to the changing needs of a growing organization.
Wide range of services
All Cloud projects come with a range of services that fully optimize your solution. Simply pick and choose the best ones for your organisation.
Cost-effective
With a range of services and solutions, Actum will deliver the most cost-effective Cloud solution for your requirements.
High security
Our Cloud solutions provide the highest levels of security, giving you complete peace of mind over your data.
Complete support
At all stages of your content journey, Actum will be there to guide and help you achieve your operational and strategic goals.
Clients that used cloud solution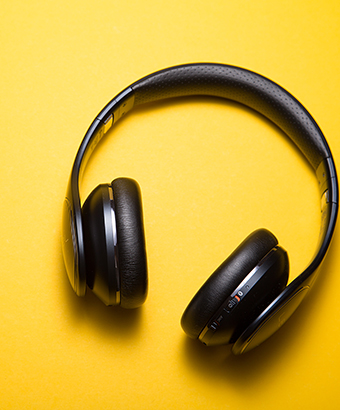 Conrad Electronic
Discover how we transformed the e-commerce operations of the European B2B retailer using a Cloud-first approach.
Read the full story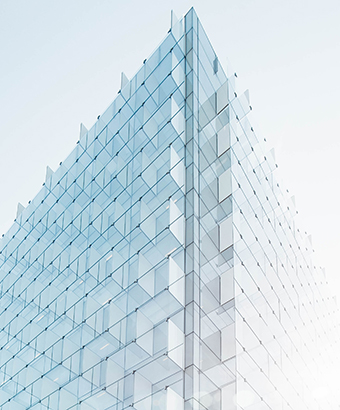 DM Group
Italy's premier data analysts turned to Actum for a way to reduce time-to-market and increase data processing. Find out how we achieved it using the Cloud.
Proven competence
Certifications

Microsoft Gold Implementation Partner

Google Cloud Platform Partner

AWS Certified Experts
Have questions about your latest digital project?