Cenveo: Pioneering the Digital Print Industry
Bridging the gap between Print, Digital and E-Commerce while delivering innovation and business value for the world-leading printing company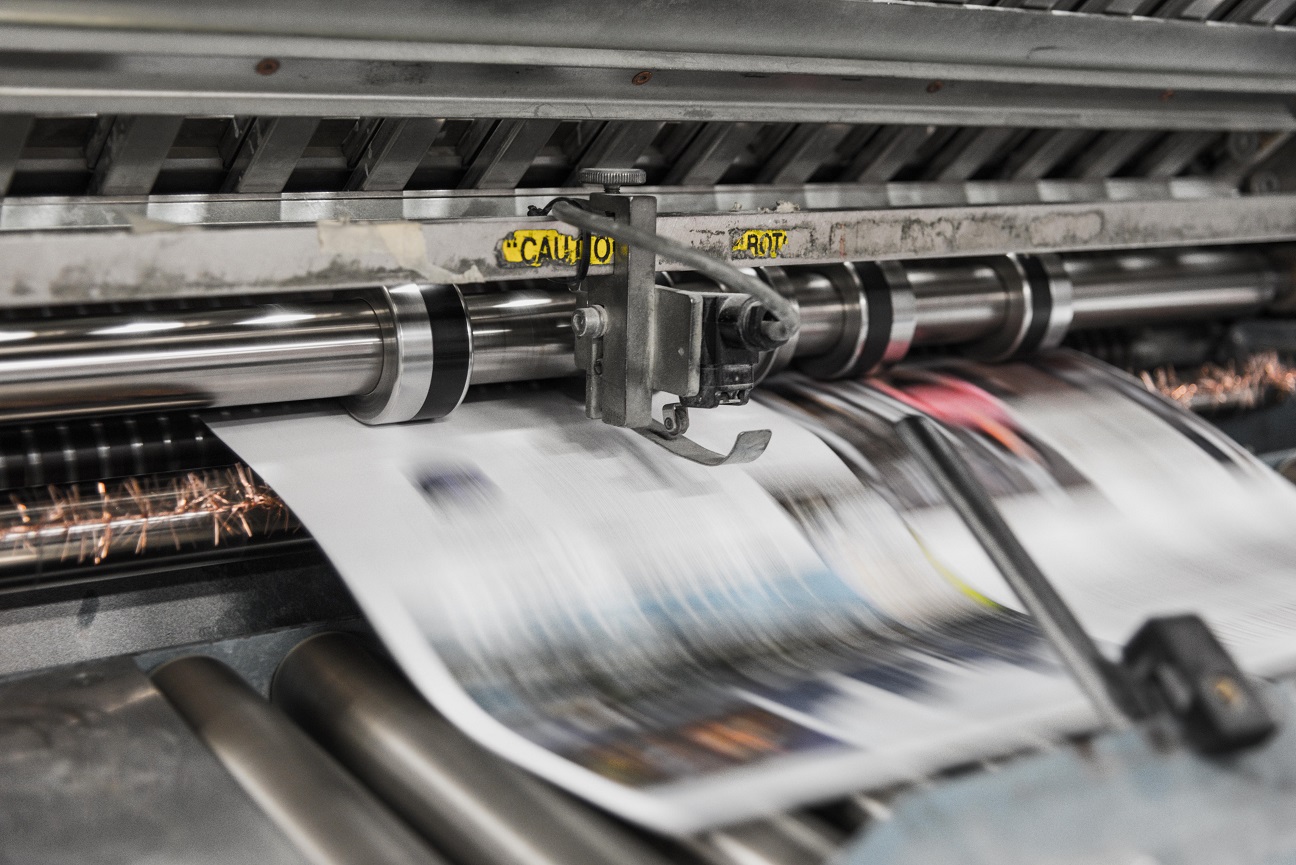 Services Involved
Application redesigning
Infrastructure cost optimisation
Site reliability optimisation
Used Technology
The end-to-end platform, Kadena 2.0, is a completely cloud-based platform running on Amazon Web Services. The application enables Cenveo customers to produce more impactful communications, streamline processes, slash cycle times and reduce spend on print communication. Cenveo's customers are able to reduce the costs related to fulfillment, logistics, and supply chain management while also encouraging a two-way dialogue with their target audiences.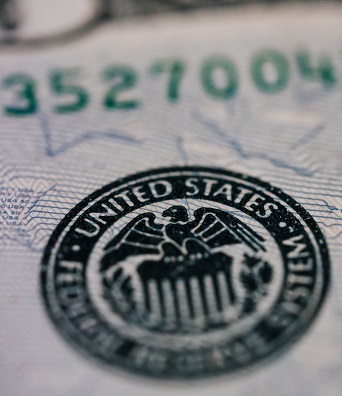 Customized printing
Kadena makes it easy to connect through basic communication tools with the company's customers. The clients of Cenveo can send personalized mailers, assemble intricate customer kits, optimize print spend, and track jobs until they're in the hands of the target audience. ACTUM has developed the application itself in cooperation with Cenveo, while pre-login pages have been developed by Cenveo.
30% production time saved
Kadena saved more than ⅓ in production time to a publisher in Atlanta.
80% higher exposure
The solution resulted in adding 80% new digital exposure to the Atlanta publisher's advertisers.
16.5% decrease in costs
An Outdoor Motor Sports company was able to cut costs by 16.5% and produced 480 jobs.
Have questions about your latest digital project?