Christie's website reimagined
Modern and accessible platform providing an outstanding experience for millions of visitors on their way to explore the world of art or bid in an auction.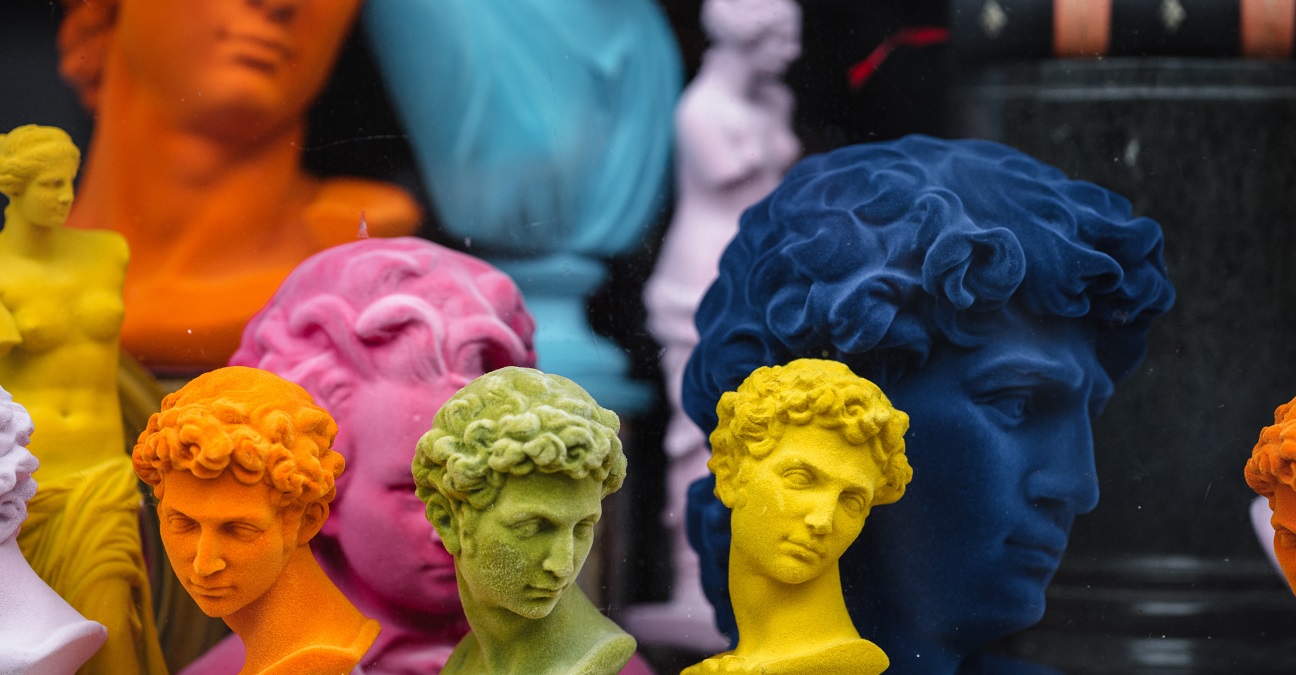 Services Involved
Technologies Involved
Facing challenges
The implementation required our special attention since the architecture was scarcely documented, and legacy systems integrations required modernisation. Due to the time pressure and importance of each high-profile sale, Christie's required a performant, scalable, reliant, and secure hosting platform for their digital presence.
A global player
There was a requirement for high availability infrastructure of the website due to Christie's global presence, and the business criticality of available and highly responsive infrastructure for a fixed auction date and time that is available for bidding in real time. Even more, the solution had to be available across multiple regions, including mainland China, as well as accessible and compliant with all accessibility standards providing an exceptional user experience.

ACTUM found a way to leverage the complex environment of multiple service providers and software vendors. Apart from that, the synchronisation of ways of working and workflows across multiple product streams had to be managed. Teams of developers established new security and penetration-prevention standards while working on their modernisation.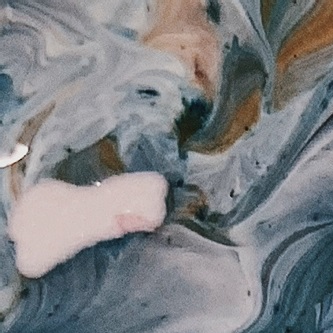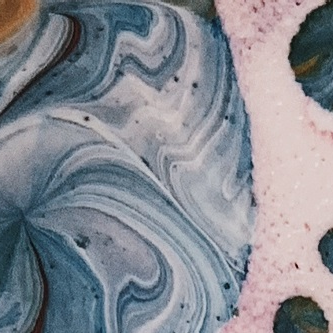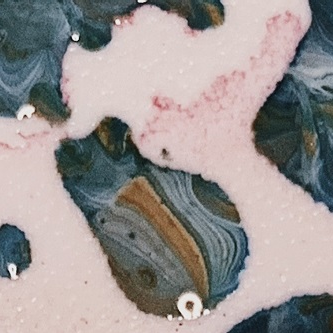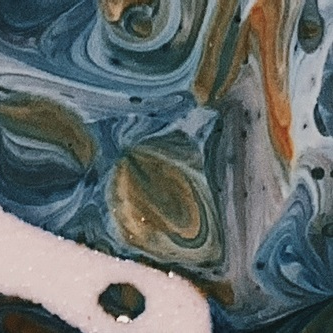 31% more visitors
The number of identifiable clients visiting the website daily grew significantly year over year.
75% fewer catalogs
Thanks to the switch to digital channels, Christie's reduced the number of printed catalogs vastly.
2x more time on the website

Visitors now spend twice as much time on the new Auction and Lot pages compared to the legacy pages.

"ACTUM has been key to one of our most ambitious projects yet. Replatforming our site has taken a lot of creative problem solving and ACTUM has been great at providing solutions and delivering."
Will Fischer, Product Owner,
Application Delivery & Maintenance at Christie's
Ask us how can we help you now