Bloomreach Engagement
Create, measure, scale and sell with this leading CEP.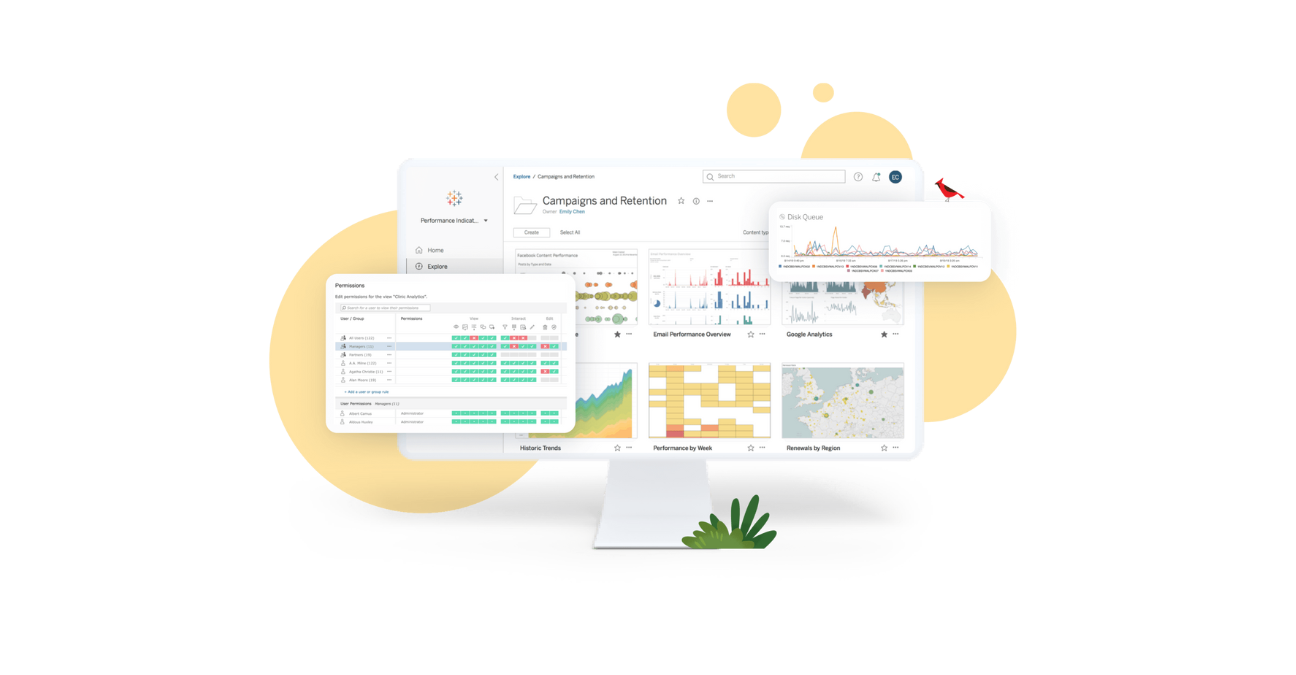 Key features
With a wide range of out-of-the-box capabilities and plug-and-play modules, Bloomreach Engagement offers a number of valuable features.
Deep customer insights
Extensive data-manipulation capabilities for reports that are insightful, specific to your business needs, and recalculated in real-time.

Always with your customers
Engage your customers using their website behavior in no time thanks to the out-of-the-box website overlays like countdown, subscription or survey web overlays.

Web experimentation
Optimize your web experience for every customer without the need to ask your IT. Personalize the look and feel of your website to match individual customer preferences using any data from 360° customer profiles.

Company
Adjust your campaign on the fly with real-time A/B testing. Get instant insights into the performance of your campaigns and make changes based on real-time campaign performance, anytime you need.

Actum clients with Bloomreach solution

Bloomreach Silver Implementation Partner
Máte otázku ohledně svého digitálního projektu?