Content Operations
Your content, expertly organised
Market leaders trust us with their Content Operations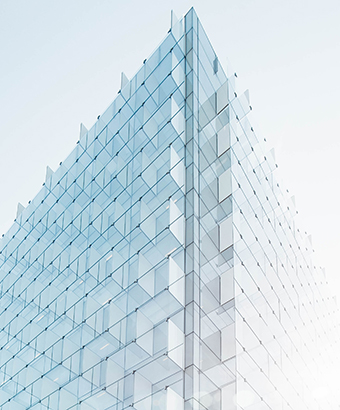 SCHOTT
The international specialty glass manufacturer needed a reliable content management system that would enable their global workforce to access a wide variety of marketing and sales content.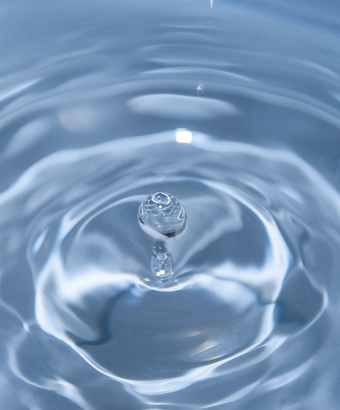 Uponor
Together with building a robust fully integrated B2B solution for a global pioneer in intelligent plumbing and climate solutions we migrated over 5,000 pages on 40+ websites.

Read the full story
Increased efficiency
All aspects of your current content processes will be made quicker and require less effort.
Lower costs
Automation and organisation reduces the costs involved with the generation and maintenance of your content.
Faster response times
An expertly built content hub will speed up your processes and workflows, from creation to distribution.
Less content errors
More automation reduces the risk of costly mistakes as content is developed.
Platform agnostic
Content hubs can be accessed on all digital platforms on all devices.
Rapid content turnaround
As your content develops, your content lifecycle management system will stay on top of it, keeping track of changes and driving it to completion.
360-degree visibility
Having all your content stored in one place gives you complete control over all your assets.
Modular solution
Content hubs can be modified to add more space and extra functions through a range of readily available tools.

Sitecore Gold Implementation Partner and MVP 2014 - 2020

Kentico Gold Partner and Quality Expert

Kontent.ai Premium Partner
Máte otázku ohledně svého digitálního projektu?