System Integration​
Reach your goals with end-to-end transformations.​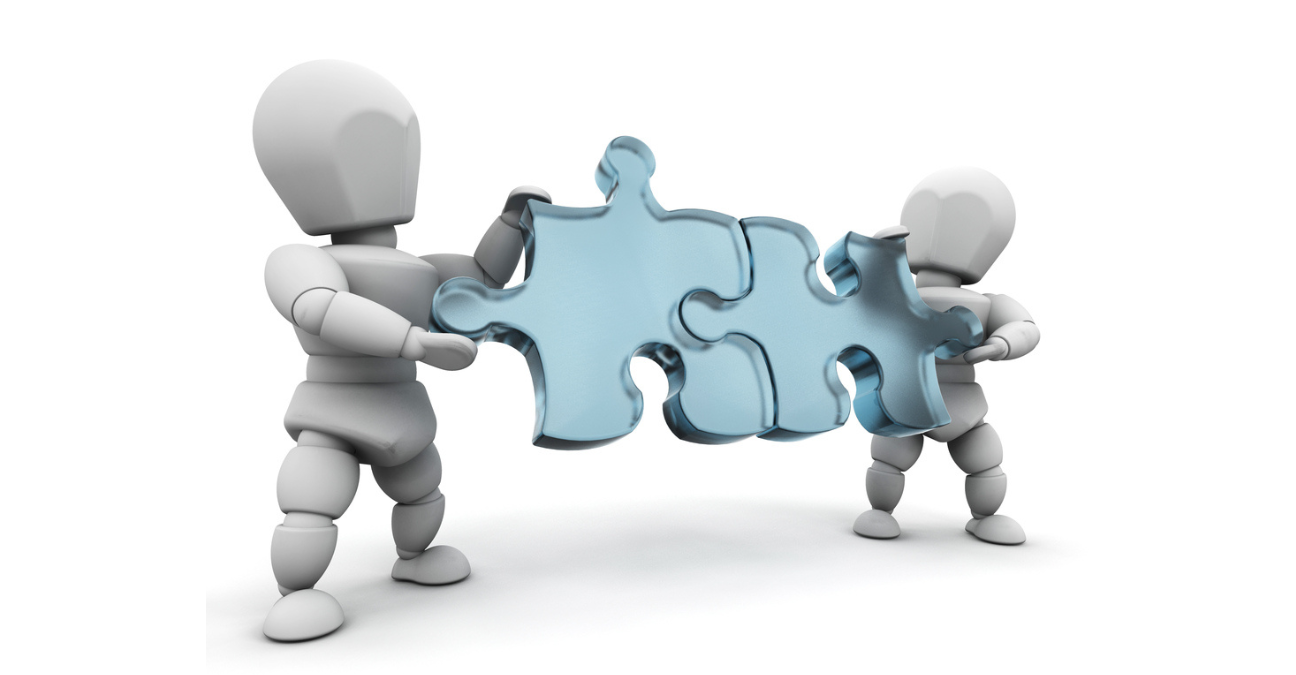 Data Strategy​
Defining or modifying clients' data strategy that supports data-driven culture and gradually contributes to building data-driven organizations.​
Data Engineering​
Modernizing clients' data landscapes using next generation cloud-enabled platforms and big data architectures to provide the backbone for new data analytics use-cases.​
Data Visualization​
Delivering data through easy-to-comprehend, visually appealing and functional dashboards in BI tools for obtaining key insights about the business.​
Data Monetization​
Harnessing the power of processed, analyzed and assetized clients' data to create real business value for stakeholders.​

Architecture Solutions​

Data Strategy and Integration​

Large-scale project delivery​
Máte otázku ohledně svého digitálního projektu?