SAP
Innovate with the largest digital operations platform vendor for complex global enterprises.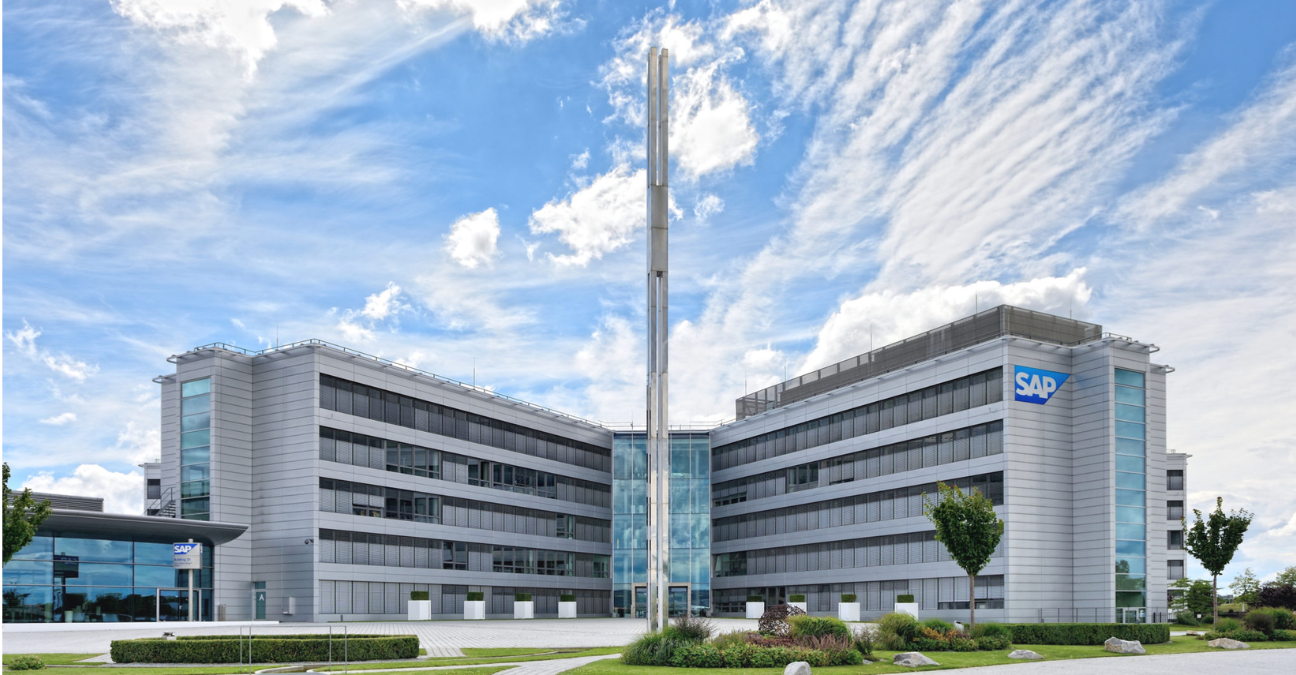 Discover the technology
SAP 4/HANA
Enterprise Resource Planning software package meant to cover all day-to-day processes of an enterprise.
See more
Yachting.com
Met meer dan 12.000 boten in hun portfolio, wendde 's werelds toonaangevende bootboekingswebsite zich tot Actum voor een eenvoudig maar verbluffend UX- en websiteontwerp.
Lees het volledige verhaal
Bewezen competentie
Onderscheidingen en certificeringen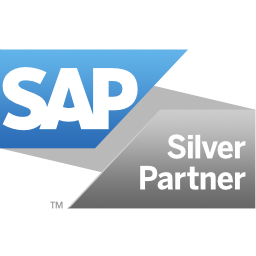 SAP Silver Partner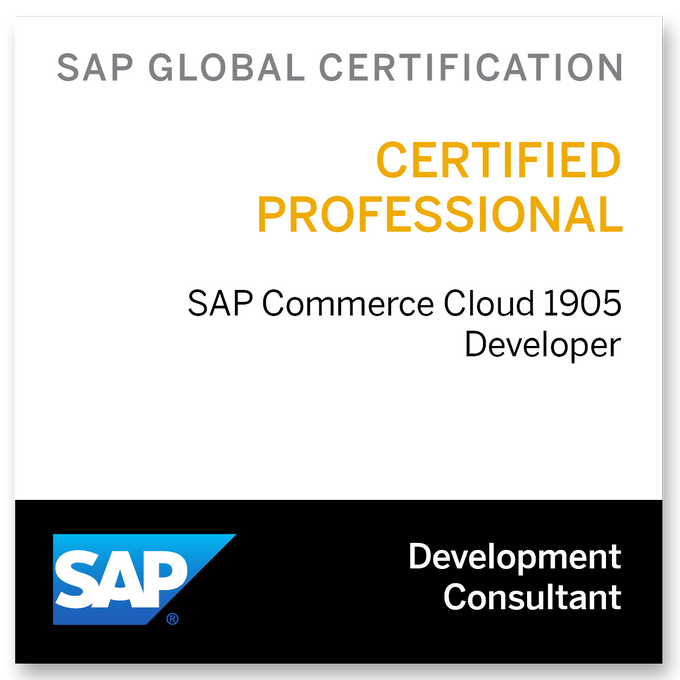 SAP Certified Development Professional - SAP Commerce Cloud 1905 Developer

Staff certified for SD, MM, EWM, FI, CO modules
Heeft u vragen over uw nieuwste digitale project?